UPUPFOLLOWERS
UP FOLLOWERS, LIKES, VIEWS for INSTAGRAM, FACEBOOK, TIKTOK and etc.
Top service in Malaysia
Safe, Fast and High Quality




How it works?
Mcm mn nak buat?

Naik FOLLOWERS, LIKES, VIEWS untuk INSTAGRAM, FACEBOOK, TIKTOK dan lain-lain.
Senang naik
Selamat
Laju
Kualiti bagus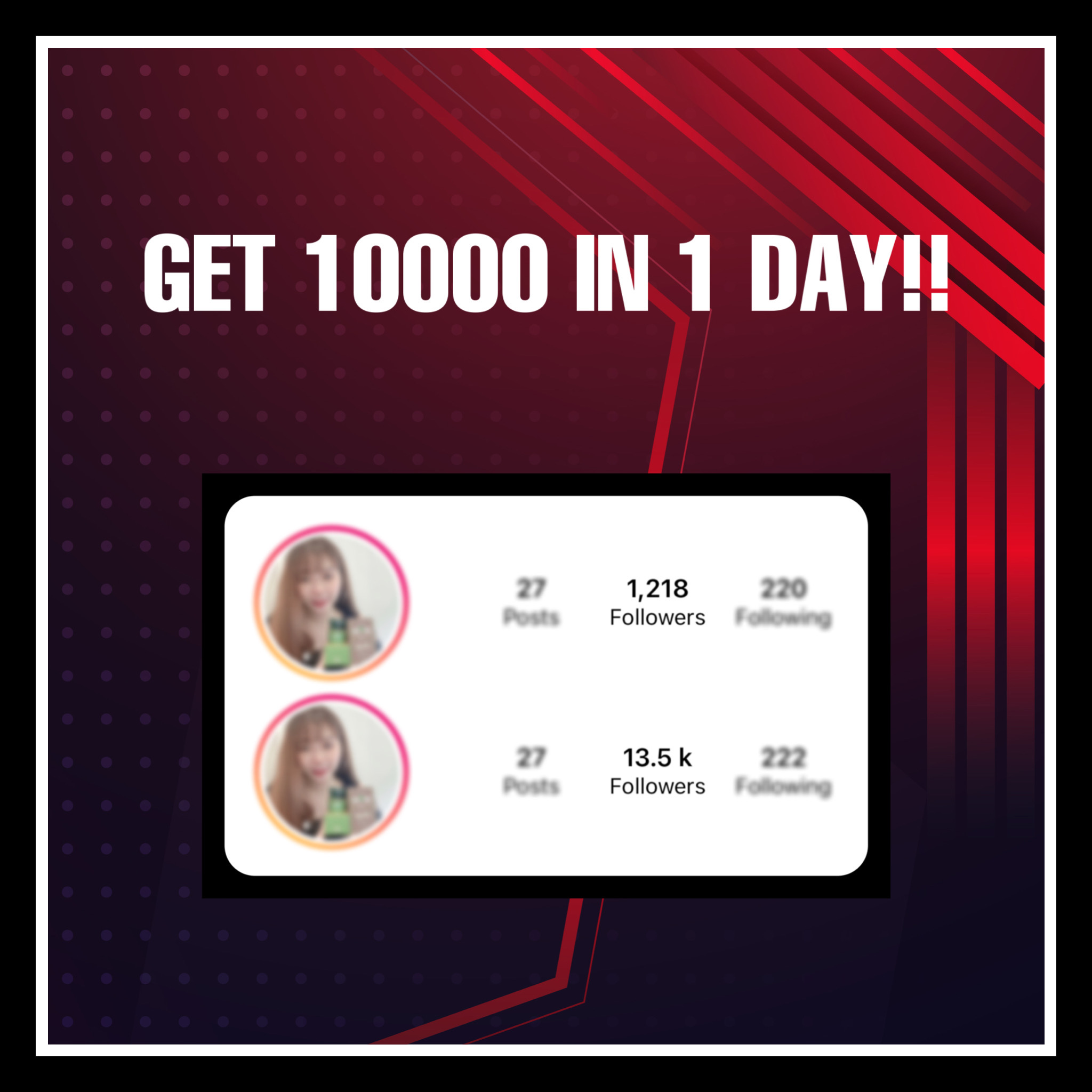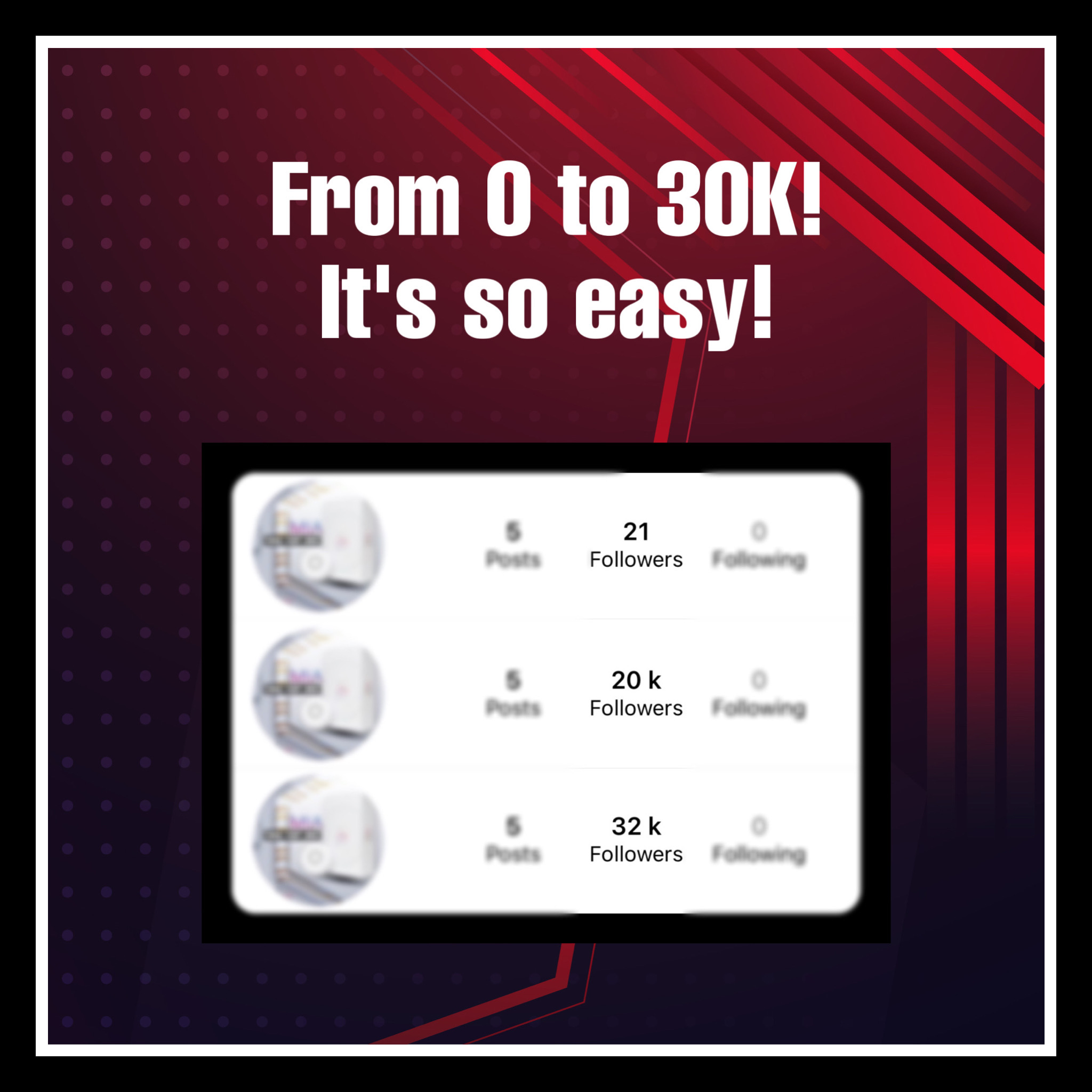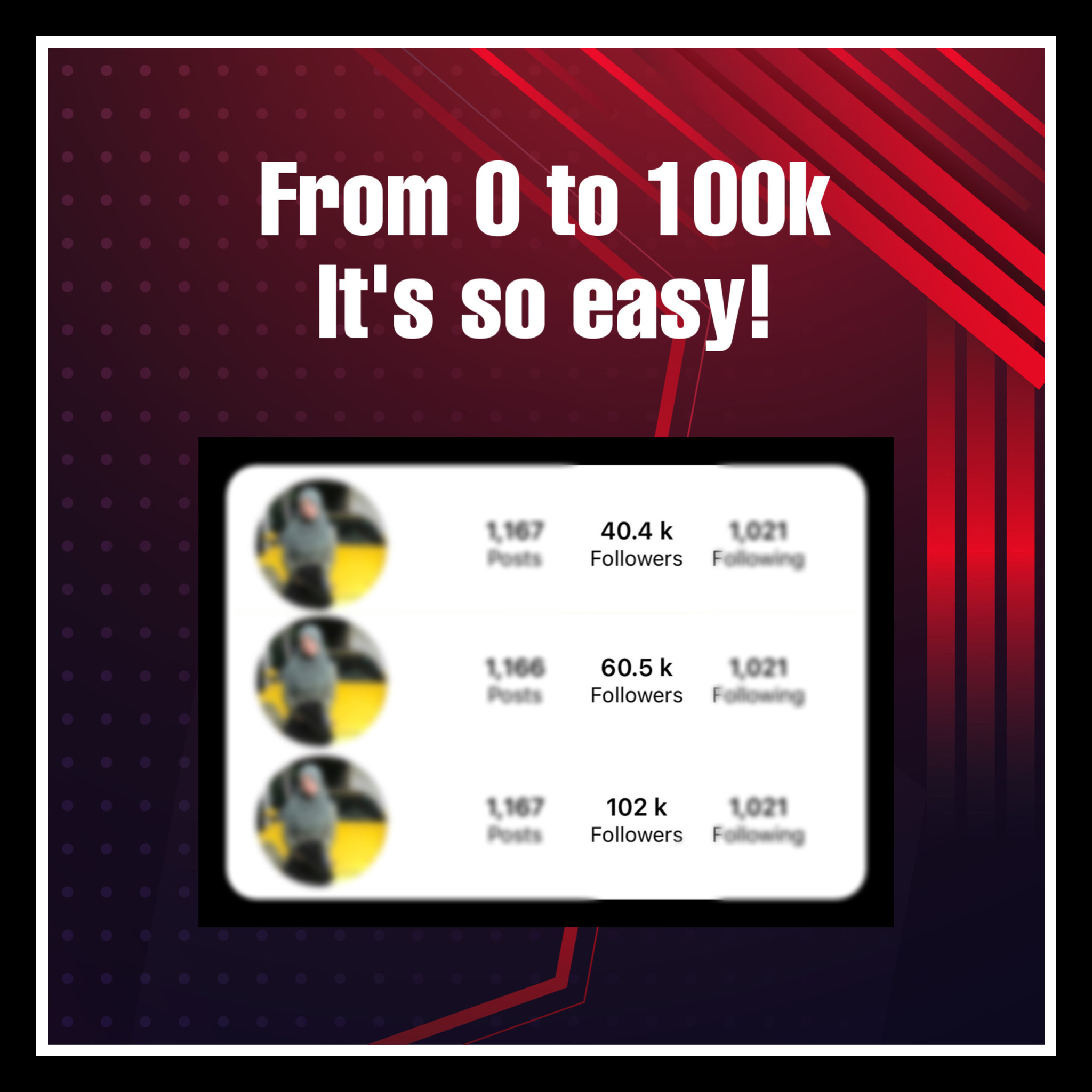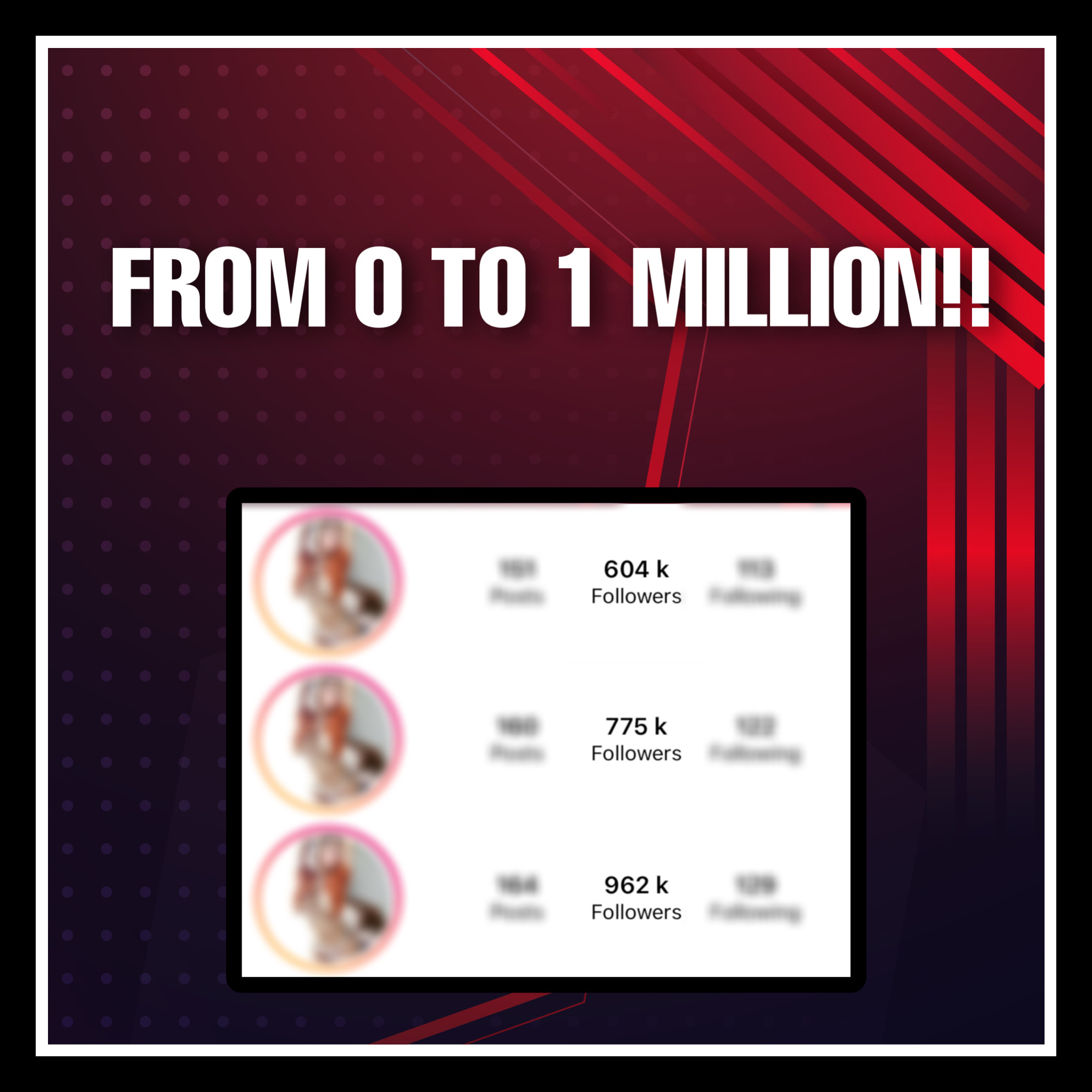 You need to sign up and log in to your account.
Click TOPUP for add funds to your account using a suitable payment option
Place your orders to help your page or profile become more popular.
We'll inform you as soon as your order is complete. Enjoy amazing results!
I do promotions for different businesses and this service has been such a great discovery for me! I used to spend lots of time doing some tasks that can be done super quickly now because services here are delivered so fast. Thank you guys!
If you're wondering how you can help your social media accounts get more attention fast, this is it! No need to wait for a long time either because services on this service are delivered super quickly. Best!
Hello i have start using this service from 2 year but still then iam enjoying services and support
This service gave me a best way to grow my business and income so fast i really recommend to all of you to start with this service, this is super fast on time services refund and completion delivered iam very happy to use it.
I help different businesses to get more exposure online by managing their social media accounts. Let me tell you this: services that this offers help me save so much extra money and earn way more than I did before I discovered these guys. Couldn't recommend them enough.
I guna sistem ni buat bisness untung RM10,000-RM30,000 sebulan sekarang, follower sistem ni memang real dan kekal, ia bantu banyak kepada aku. Terima kasih.